"This is a documentary series that should and must be shown everywhere." — Ken Hom, bestselling author of over 20 Chinese and Asian cookery books
Eating Chinese Conference at Brown University
Kwan presented his films and participated in panel discussions at the "Eating Chinese: Global and Local Perspectives on Food and Memory" conference at Brown University, April 4-5, 2008. The weekend included a cooking demonstration by celebrity chef Martin "Yan Can Cook".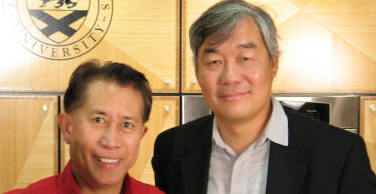 Reel Asian: Asian Canada on Screen
This new book contains "Eating Chinese: Recorded, Excerpted", a conversational essay between Cheuk Kwan and Lily Cho, professor of English at the University of Western Ontario. Check out the essay here.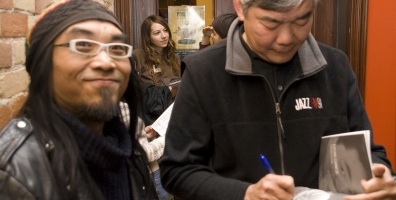 Special Jury Prize in San Francisco
Latin Passions won the Special Jury Prize at the 24th San Francisco International Asian American Film Festival. The jury applauds director Cheuk Kwan's "use of the conceit of the Chinese restaurant as a universal setting to reveal how immigrants integrate into new societies and also maintain a singular pride and strength in their own culture. Kwan's humor, humanity and love of Chinese culture enliven each immigrant's story."